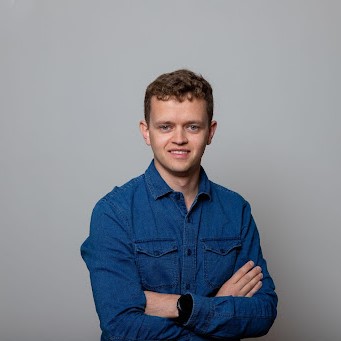 Panel discussion: Smart City
13:15
Teet Praks - Co-founder of Comodule
Panel lead by Ragmar Saksing
Teet is a father, a technology entrepreneur, co-founder of Comodule and leader of the IoT business vertical, as well as a passionate mountain biker.
Comodule's mission is to reduce global pollution and congestion - to make the world a better place to live. The company connects electric bicycles and scooters to the Internet, offering a complete solution for bicycle manufacturers and shared electric vehicle operators. Today, more than 350,000 light electric vehicles are connected to the Internet. Comodule also develops and manufactures the first and only non-Chinese electric scooters - Tuul ja Äike.
Before founding Comodule, Teet successfully led the first student formula team in Tallinn, which was one of the five best teams in the world.