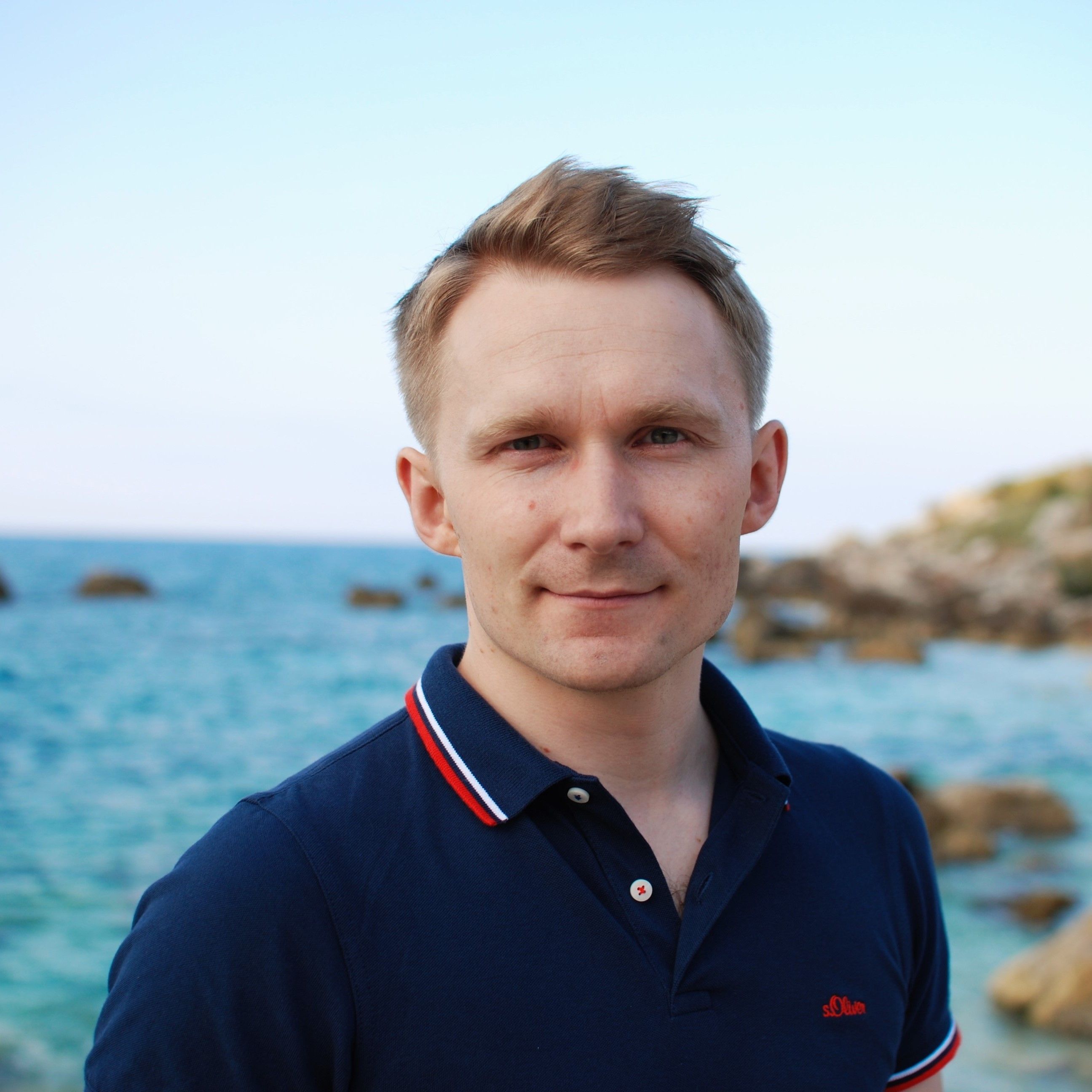 VMware vSphere+ & VMware vSAN+ & What's new VMware vSphere 8 & VMware vSAN 8?
09:50
Vytautas Jankevičius - VMware, Senior Solution Engineer
Vytautas has started career in IT industry 15 years ago. He has extensive experience architecting and consulting with international customers and serves as a trusted adviser in the design and transition of enterprise organizations. Currently as Senior Solution Engineer at VMware he is focusing on guiding customers to achieve their technical and business goals through IT transformation by leveraging multi-cloud and application modernization solutions.