Robotex International Conference 2021
This year's Robotex conference can be summed up with the keywords space, industry, digital country and education. On three days from 5-7th November at Saku Suurhall will bring together specialists in their fields who have years of experience in their occupations.
The private sector has paved the way for the atmosphere. Companies are launching astronauts and satellites, building space hotels and even driving to Mars. Space is our future! The main topic of the first days of the conference is whether Estonia is a new space country. The key words for the conference day on November 6 are Kratt and bureaucrat operating in the digital country and the almighty AI. Robots, automation and artificial intelligence are increasingly taking over the tasks and work that humans have done so far. The highlight of the day is an AI robot humanoid named Sophia.
The last day of the conference will focus on different school levels and their peculiarities in the field of robotics. Where do the new talents in the field of robotics come from? In which areas related to robotics is there a labor shortage? What modern study programs are used for students to study.
Schedule
09:00
Opening (introduction, opening speech, overview of the following days)
• Louis Zezeran - Moderator
09:15
Robotics in Industry
• Paul Liias - Head of Space at the Ministry of Economic Affairs and Communications for Estonia
• Joseph Minafra - Lead for Innovation and Technical Partnerships at NASA
10:00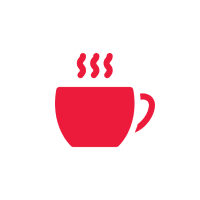 break broadcast to Robotex competitions
10:15
Estonian Aviation Academy's speech on today's aviation and tomorrow's future technologies
• Laura Danilas - Aeronautical Engineering Expert (aviation communication and navigation
• Taavi Adamberg - Lecturer of Aeronautical Engineering
11:00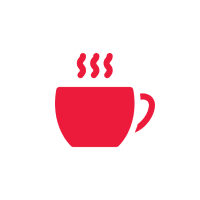 break broadcast to Robotex competitions
12:00
Panel discussion: Is Estonia a new space country?
• Mihkel Pajusalu - Head of Space Technology Department and Associate Professor in Space Technology at Tartu Observatory at the University of Tartu and Crystalspace OÜ "Director of Science and Development
• Rauno Gordon - Space Center Manager at Tallinn University of Technology
• Kadri Bussov - Current Legal Advisor and H2020 Project Lead (Jurist ja H2020 projektijuht) in Luxembourg Cybersecurity Competence Center. Former CEO and current Supervisory Board Member of Estonian Student Satellite Foundation (ESTCube)
• Andris Salvinskis - PI of ESTCube-2, Science Editor of Space Travel Blog and Associate Professor at UT Tartu Observatory
13:00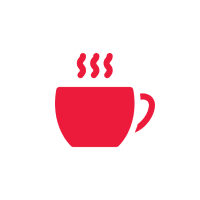 break broadcast to Robotex competitions
13:15
Panel discussion: Industrie 4.0, Innovation in Estonia and training future generations
• Tauno Otto - Taltech Faculty of Engineering Development Manager
• Ardo Asperk - Stoneridge Factory Manager
• Mari-Ly Klaats - Chief Operating Officer of AuveTech
14:30